On May 23, 2023, the 2023 Greater Bay Area Science Forum Advanced Manufacturing and Materials Credit Forum was held in Foshan. Under the guidance of Foshan Municipal People's Government, the forum was hosted by Jihua Laboratory and co-organized by Foshan University of Science and Technology, Xianhu Laboratory, Youyan (Guangdong) Research Institute of New Materials Technology and Midea Group. It focused on advanced manufacturing and materials science, actively played the role of science and technology exchange platform, and promoted the exchange of talents and the landing of outstanding scientific research projects. We are committed to contributing to the high-quality development of advanced manufacturing and materials industries in the Greater Bay Area. Academician Zhang Qingjie, director of Xianhu Laboratory, and Academician Cheng Yibing, strategic scientist, attended the forum and made relevant keynote reports.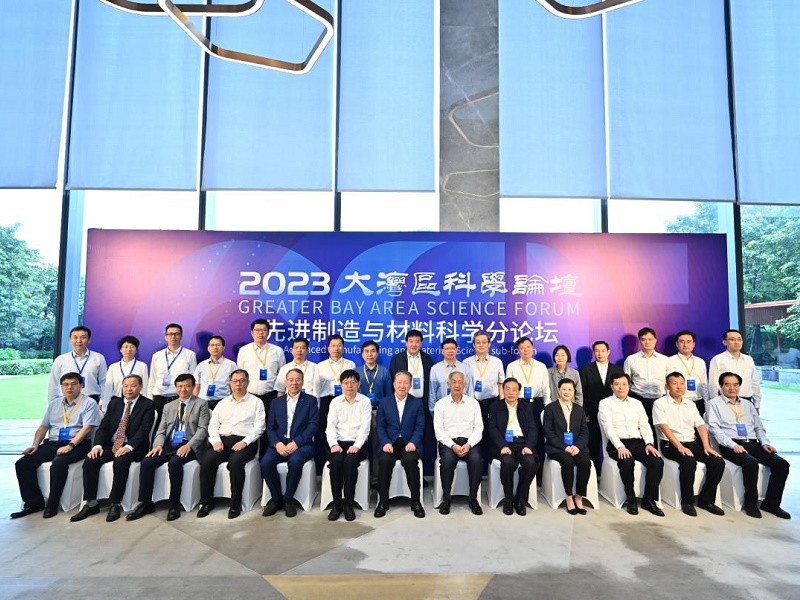 As a key laboratory in Guangdong Province, Xianhu Laboratory focuses on the research and development and industrialization of key materials and core technologies in the field of hydrogen energy and hydrogen ammonia fusion new energy, and has carried out some cutting-edge research and achieved phased results.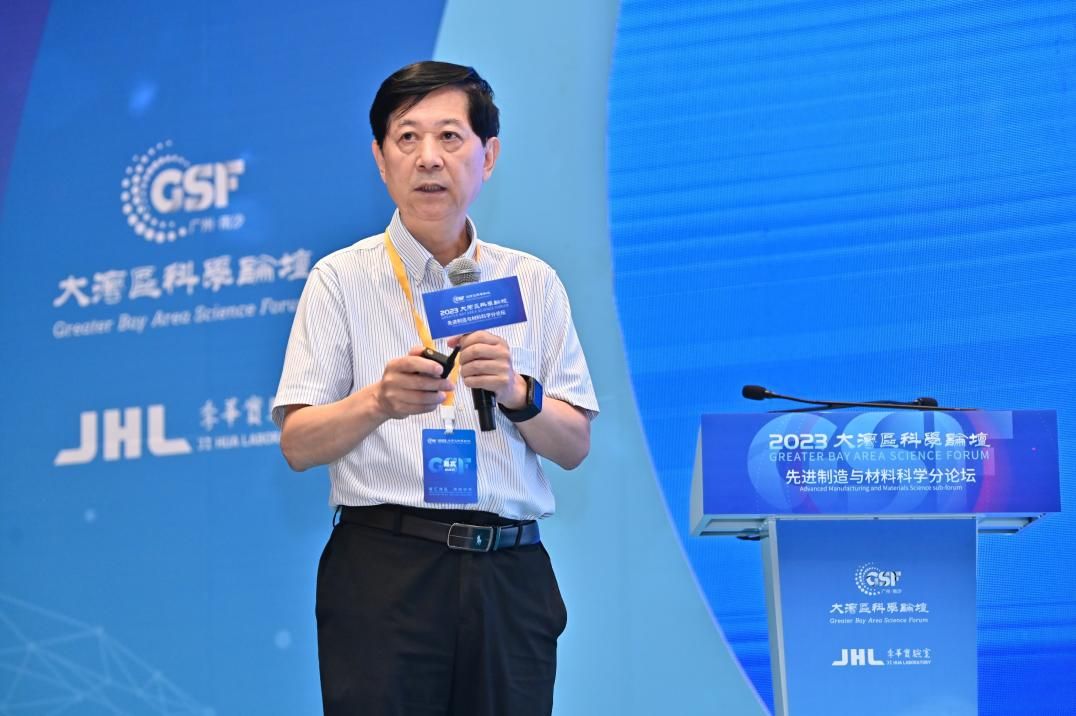 "Ammonia is a renewable zero-carbon fuel with great potential, which provides a feasible technical path for high temperature manufacturing and thermal power generation to achieve 'dual-carbon' standards. Xianhu Laboratory has laid out disruptive technologies for ammonia-hydrogen fusion in advance." Academician Cheng Yibing introduced in the keynote speech that China should speed up the research and development of zero-carbon combustion technology for ammonia-hydrogen new energy and expand the application of zero-carbon combustion technology in more high-temperature industries.
In December 2021, Xianhu Laboratory, Foshan Oushenuo Ceramics Co., Ltd. and Foshan Delitai Technology Co., Ltd. established a joint innovation research and development center for advanced zero-carbon combustion technology. At present, the center has expanded the Mona Lisa Group into a new member, the four parties will cooperate in the Mona Lisa mass production line to develop ammonia energy zero carbon combustion production of large board ceramic tile industrialization technology.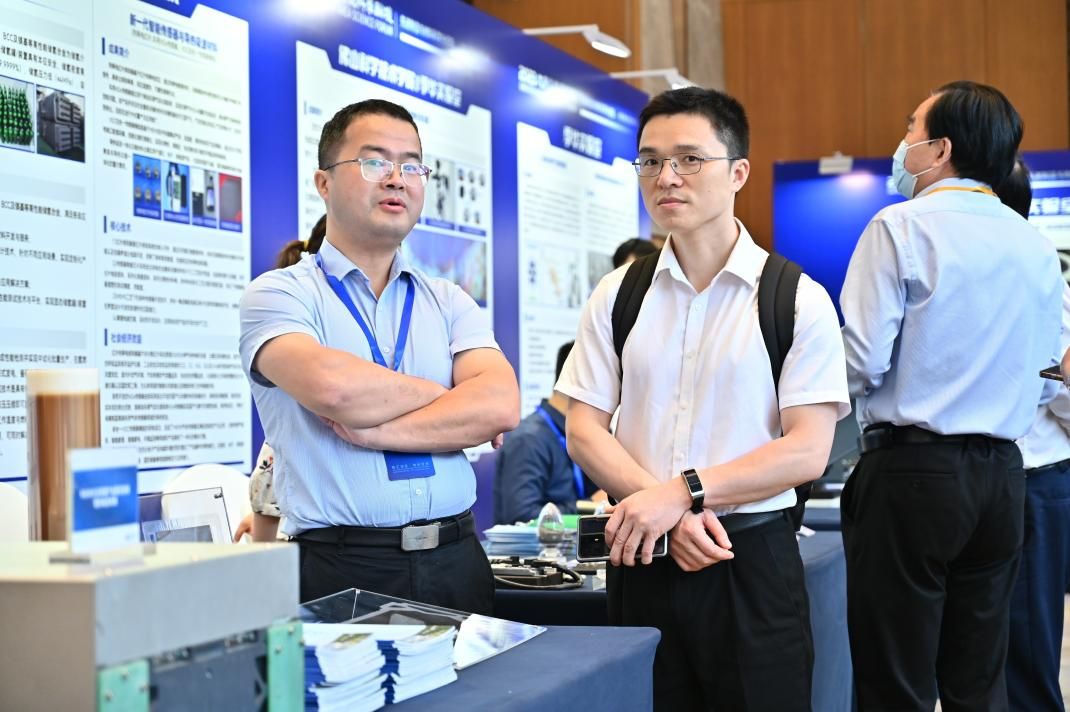 The Greater Bay Area Science Forum (GSF) is an international forum initiated by the Belt and Road Alliance of International Science Organizations (ANSO) and hosted by the People's Government of Guangdong Province, aiming to respond to the national strategy, be based in the Bay Area and open to the world. To build a high-level exchange platform to discuss and share global scientific development and cooperation. Among them, the Advanced Manufacturing and Materials Credit Forum with the theme of "Material leadership, manufacturing ownership", closely follows the requirements of high-quality development, focuses on the important fields of advanced manufacturing, new material science, scientific cooperation, scientific and technological achievements transformation, focuses on the current hot topics of science and technology, and joins hands with internationally renowned scholars, well-known experts in the industry, young scientists, innovative entrepreneurs and other people from all walks of life, based on the Bay Area. Talk about development, share opportunities and seek a common future.